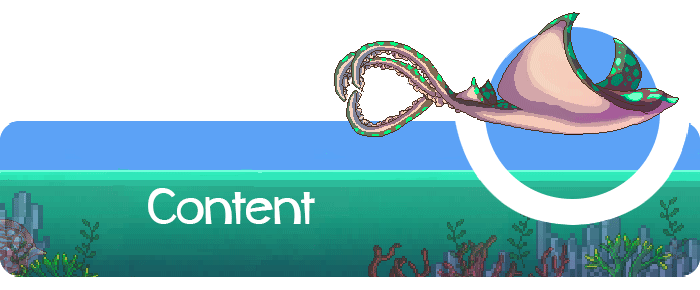 Different Worlds, different Rules!
Worlds
You start playing in the first World. You discover several biomes in it. You find hundreds of items. You defeat a plethora of enemies. You overcome atypical events and challenges.
Then, when you think you are done, you stumble upon a portal to the next World and exploration begins again! But this time, the rules will be different, and the challenges harder. Be sure to be prepared!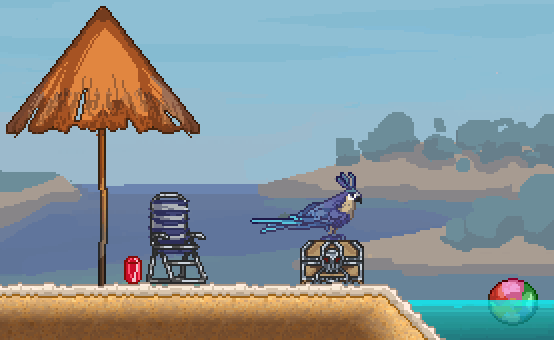 Items
Items are at the core of a sandbox like Paramuck. So we have put hundreds of them.
Because each one of us likes a different way of playing: building extravagant homes, fighting with powerful melee weapons, finding bizarre magical devices, summoning cute creatures, crafting tanky armors...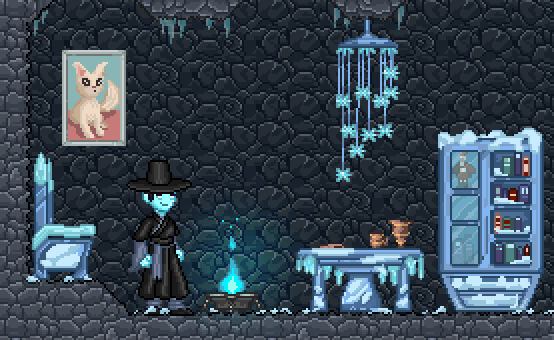 Enemies
Each biome is swarmed with singular creatures. Spamming your most overpowered item at them is fun. But some enemies may require surprising approaches.
So half the fun is trying out all the items. The other half is figuring out which are the OP ones ;)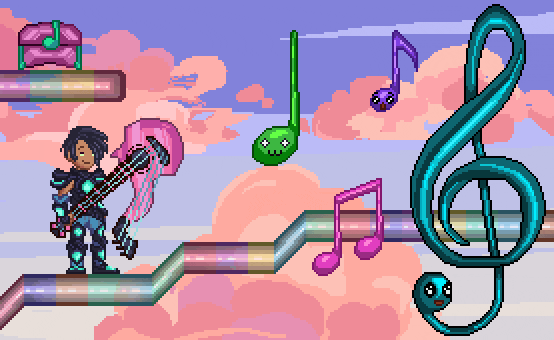 Equipables & Accessories
Many people love dressing up from time to time — find the style that suits you best!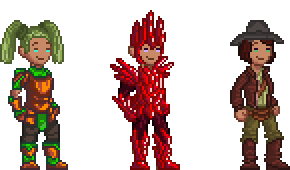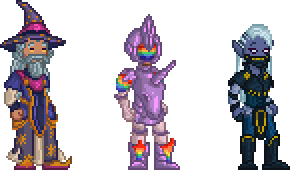 Or build your own! There are so many accessories and equipable items that it is easy to be unique!